Cromford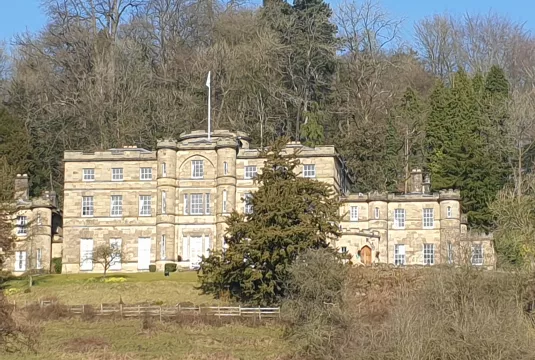 About Cromford
Close to Matlock, Cromford grew out of the work conducted by Sir Richard Arkwright with the building and successful operation of his famous Cromford Mill.
There is a wealth of industrial heritage to be explored in Cromford and the surrounding area, including High Peak Junction and the beginning of the High Peak Trail.
The local scenery is also fantastic, and includes such highlights as Black Rocks, a spot popular with walkers and climbers alike.
Featured Accommodation in Cromford