Winster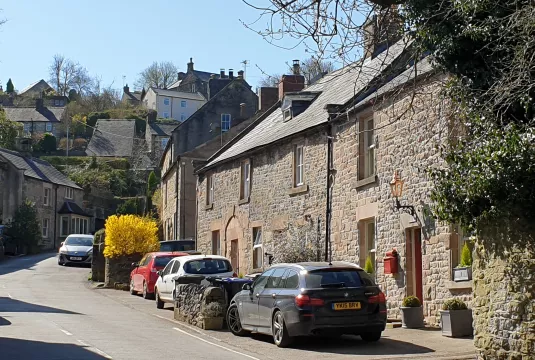 About Winster
This Peak District village was once an old market town and an established lead mining centre of the region. The village contains some fine buildings including Winster Hall, the former home of renowned Derbyshire historian Liewellyn Jewitt, now rumoured to be haunted.
Many of the stone houses date from the 17th and 18th centuries. There was a vast amount of pubs in the past in this village, although these have long since gone, as has the mining industry.
The village celebrates various festivals including pancake races at Shrovetide, and Morris dancing during Wake Week.