Industrial Heritage
Derbyshire, nestled in the heart of England, boasts a rich and influential industrial heritage. As a key player in the Industrial Revolution, this picturesque region witnessed the birth of revolutionary technologies and industries, leaving behind a legacy that continues to captivate visitors and history enthusiasts today.
Listings in Industrial Heritage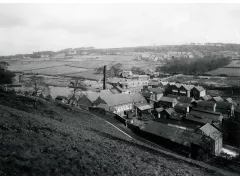 Lea Mills, Lea Bridge, Matlock, Derbyshire, DE4 5AG
Founded in 1784, the spinning mill took power from a local brook to produce the knitwear it became renowned for. Now part of a World Heritage Site, the factory is situated in 'an area of outstanding beauty'.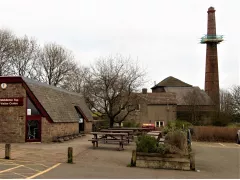 Middleton Top Countryside Centre, Middleton By Wirksworth, Derbyshire, DE4 4LS
The Middleton Top Countryside Centre houses the restored steam engine house built in 1829 by the Butterley Company to haul wagons up the Middleton incline.