Hartington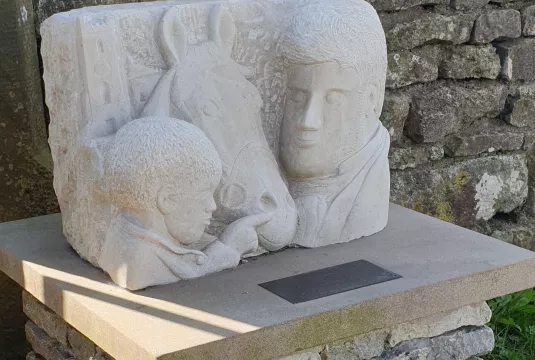 About Hartington
One of the main villages in the area of the Dove valley, this used to be a thriving market town and although it no longer has a market, it is still a very popular village with tourists. Hartington Hall is a fine old Tudor manor house that dates from 1611 and is now a youth hostel.
You can sample a variety of locally made cheeses at Hartington Cheese Shop.
Close by, and starting at Hulme End is the northern end of the Manifold Valley Trail, a popular walking and cycle track which follows the route of the old Manifold Valley railway.
Featured Accommodation in Hartington