Air Sports
Listings in Air Sports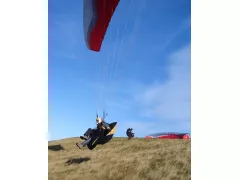 Cliffside, Church Street, Tideswell, Derbyshire, SK17 8PE
The primary school in the Derbyshire Peak District, established in 1987, offering access to over twenty hill sites and a tow site for all wind directions and pilot abilities. 40 minutes drive from Sheffield, Manchester, Derby.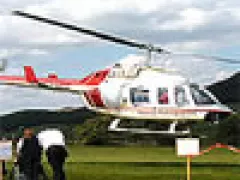 Nr. Glossop, Derbyshire, SK17 9QG
We offer a personal, professional and reliable service catering for the needs of the business, pleasure and emergency requirements throughout the U.K. Various take off locations, including The Duke of York.